Interested in Maine Coon cat adoption ?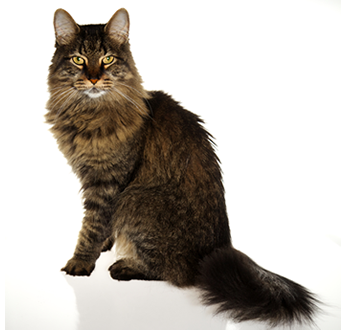 It's easy to see why, they are amazing family pets !
Here are a few things to remember if you are ready to adopt a Maine Coon.
The cat you adopt will be yours, for life.
Rescuing a cat carries the same responsibility as bringing home a new pet in any other way.
They need love, patience as they adjust, and more love.
You are assuming responsibility for their veterinary care, feeding, health, and grooming from now on.
For great information on adopting a Maine Coon visit Main Coon Cat Nation at www.maine-coon-cat-nation.com
How to adopt a Maine Coon cat from us
The first step in the process of adopting a Maine Coon from AZ-MCCR (Arizona Maine Coon Cat Rescue) is to complete the Adoption Application.
We will use the information from the application to determine if the adoption is in the cat/kitten's best interest. This process ensures that you will find a cat/kitten(s) that is well suited to your lifestyle.